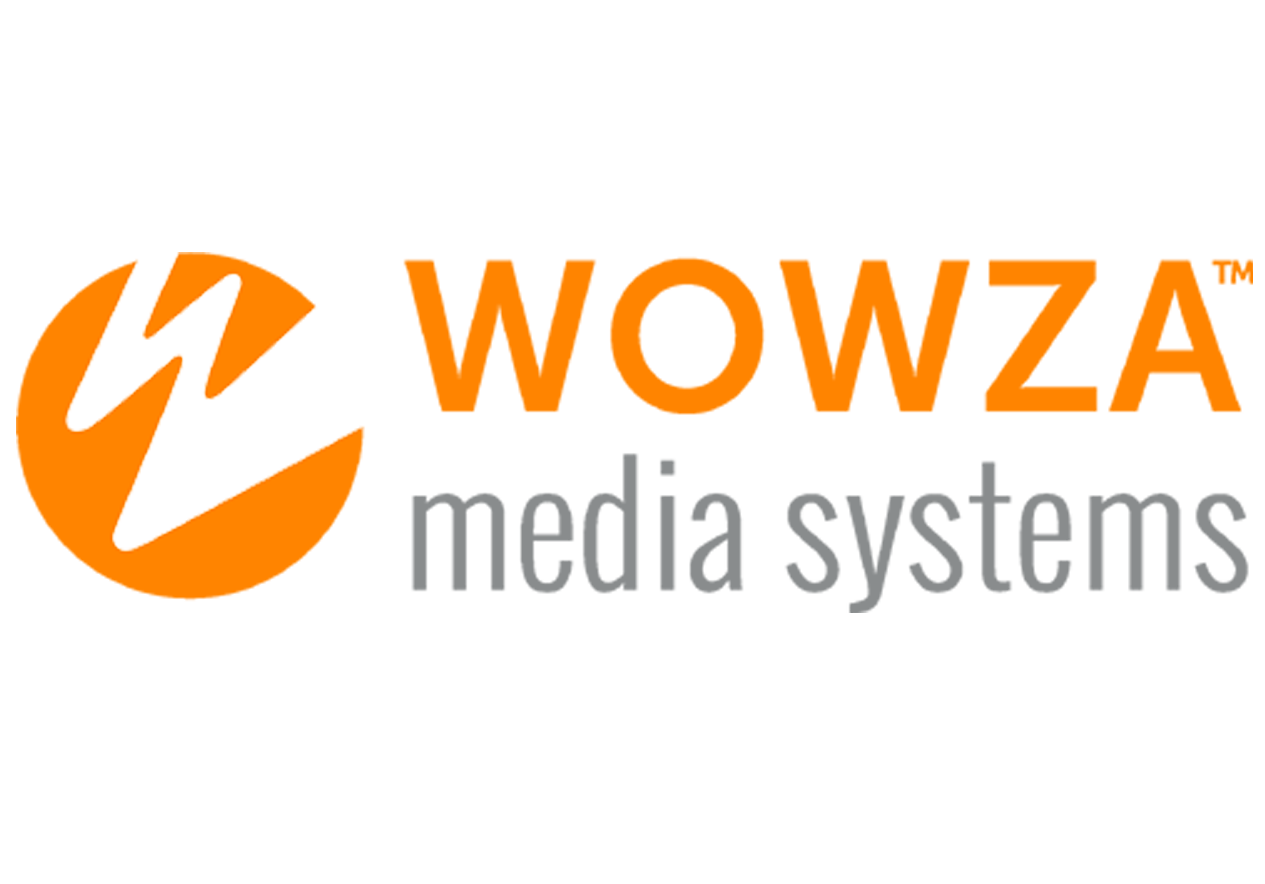 WOWZA Media Management
Change the way you connect with your audience!
Get Quotation Now
WOWZA

Media Management

WOWZA is the go-to live streaming platform for all the business-critical, essential applications. Sony, SpaceX, Facebook, Vimeo, etc all use this platform for their streaming services and TotalVDO will help you out in making the best of this platform as well. Wowza Streaming Cloud supports features like live-to-VOD, browser-based live streaming, live video monitoring, interactive live streaming, and audio-only broadcast.

We will manage cloud streaming, streaming server software, live encoding appliances on WOWZA, and also provide live streaming expertise on the go.

TotalVDO will take care of everything from customer onboarding, online class setup, sports tournaments streaming, live concert, event streaming, application integration to remote management.