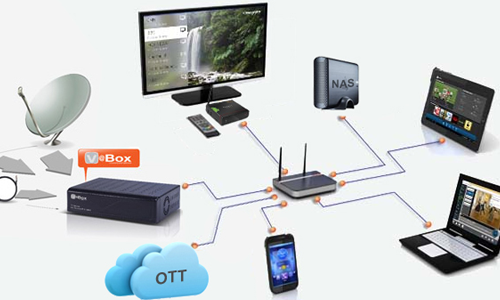 Sports Hub: Software for Sports Management
Total VDO Sports Hub: Software for Sports Management !
Get Quotation Now
Sports Hub:

Software for Sports Management

Sport Management requires meticulous attention even to the smallest details. The software solution for sports management focuses on sports coaching, streaming different sports, Maintenance of Rating systems, funding events, and e-commerce. Total VDO Sports Hub- advanced software for Sports Management maintains an extensive database of players and fans comprising users, subscribers, coaches, and keeps track of them. It collects and stores all the scattered information, organizes it, and makes it easily accessible. The software also provides the latest sports-related news.

Total VDO Sports Hub is the ultimate software solution that addresses all your requirements for sports data management.

Features of the Total VDO Sports Management Software
User Management: Admin can store all the necessary information about the users.
Live Streaming & VOD Management- Admin can easily add live streaming of sports & VOD with details such as Title, Image, and the event price.
Manage Subscription: Admin can easily manage, delete, and modify the subscription plans for live streaming and VODs.
News Management: Admin can add a news section on the website to include images, videos. This news can be broadcasted on social media and can be sent to journalists.
Journalism & Social Media Management: Admin can add/edit/delete journalists and social media platforms.
In-depth analysis: The sports Management software analyses data and produces reports that reflect the profitability and optimum resource allocation.