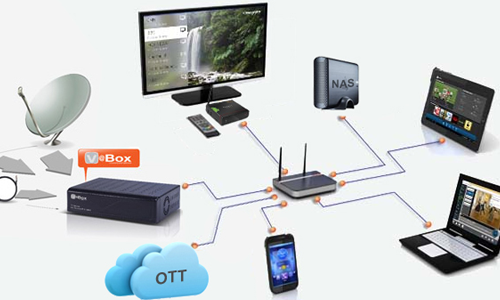 OTT

App Development

Over-the-top (OTT) apps let you get closer to your customers by delivering video content using the internet. Given the current market trends, video content is set to become a major source of generating business, and OTT apps can help you become a part of the brand new 'video revolution'.

You probably have started developing or acquiring content for various purposes but haven't been able to monetize and publish for global viewers.

We, at Total VDO, develop OTT apps for content creators and owners like you and provide an opportunity to distribute content directly to your target audience and monetize easily through web, mobile, Roku, Amazon Fire, Samsung Tizen, Apple TV, Android TV and LG TV stores.