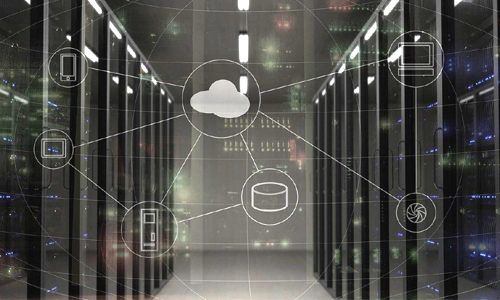 Cloud Server Setup and Support
Change the way you connect with your audience!
Get Quotation Now
Cloud Server

Setup and Support

A cloud server is a virtual infrastructure where all of your data and content is stored online. In order to start OTT services, you need to set up a cloud server to keep everything available for your customers whenever they need it. TotalVDO provides the most stable, secure, and fast cloud servers for optimum online streaming performance. Using virtualization software, we create a cloud server that is highly stable, high-performing and completely secure exclusively for your business needs. This server is then divided into various virtual servers that serve the purpose of streaming content directly to your customers.

We give you access to an interface to keep an eye on these virtual servers. Apart from all this, TotalVDO also provides personalized support and live assistance.

Uninterrupted service and impressive software products are important for your business and customers. During the lockdown due to the corona pandemic, we are ready to help you in setting up your software, OTT channel, IPtv, and/or any of SaaS products. Please feel free to reach out to us on info@totalvdo.com for more information.