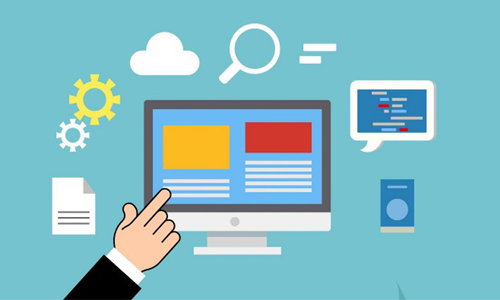 Amazon Cloud Server Management
Change the way you connect with your audience!
Get Quotation Now
Amazon Cloud Server

Management

Cloud infrastructure management is one of the essential services for any of your business. Online businesses require 24-hour support whether it is eCommerce, education, or healthcare. Amazon Web Services (AWS) is the much-needed cloud infrastructure if you want to get ahead in the world of video stream.

TotalVDO provides complete assistance for your Amazon Web Services account and its management. We have a step-by-step process to get you started with AWS and to make your account completely safe, secure, and low cost set up. This process also helps you meet the essential compliance requirements including but not limited to HIPAA, ISO, GDPR, NIST, etc. Amazon cloud provides a ready-to-use operating environment proven to be supremely secure, we take care of everything else. Apart from managing the server, we also connect you with a dynamic community of content creators through the AWS Partner Network (APN) for better reach. We specialize in L1, L2, and L3 support services for cloud servers.

During the Covid '19 lockdown, we have worked with critical service providers and helped them run their business non-stop. We have also migrated back end applications, databases, and a large number of user accounts. We will be glad to share more details about our services, please feel free to email us on info@totalvdo.com.